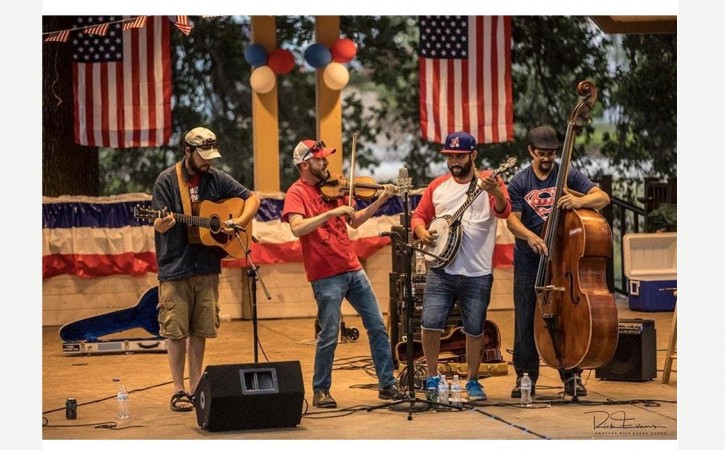 July 4, 2023
2pm - 8pm
The 4th of July Bluegrass Freedom Festival is presented by Colony Days and the Printery Foundation. Spend your 4th of July celebration at Atascadero Lake Park where you can enjoy music, boating, bounce houses, games and more! The rolling hills of Atascadero Lake Park and large shady oaks provide an inviting atmosphere for event-goers during this Independence Day celebration.
Admission is free and there will be food, beer and wine available for purchase.
If you have plans for Fireworks, you can enjoy this event on your way out to the Coast!
« Back to Events