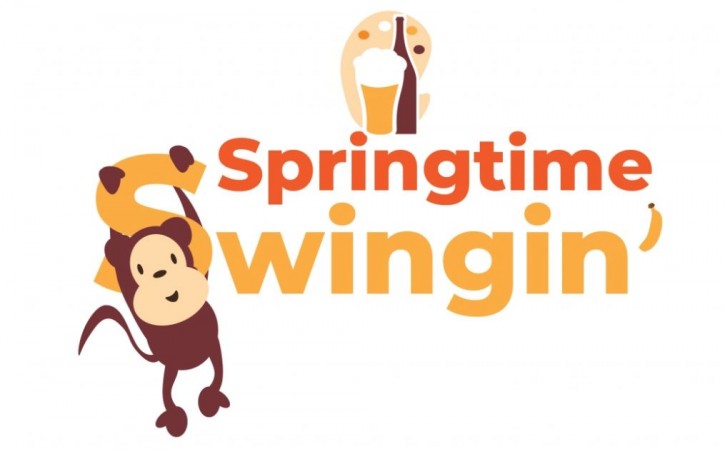 April 12, 2019
5:30 pm - 8:30 pm
Swing into Atascadero's downtown for our spring Art, Wine & Brew Tour! Explore the habitats of our shops and enjoy some wildly good drinks, art, and treasures in our businesses. Your ticket comes with an exclusive, engraved wine glass and drink tastings at all participating businesses. Tickets are $20 per person and include a commemorative wine glass. Plus complimentary tours of Historic City Hall by the Atascadero Historical Society!
Tickets are on sale NOW at https://www.atascaderochamber.org/events/events-calendar/#!event/register/2019/4/12/art-wine-brew-tour
This event is brought to you by the Atascadero Chamber of Commerce and the Atascadero Business Improvement District!
« Back to Events