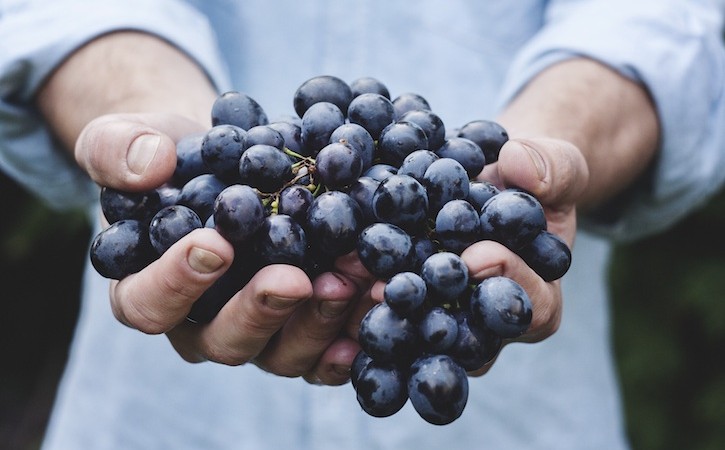 Wineries / Wine Tasting
Small production hand-crafted wines from the Central Coast of California.
We treat each barrel like the precious commodity that it is. Using a combination of different yeasts and oak influences, our goal is to craft wines that are a true expression of the grape varietals and vineyards we employ. We invite you to try our award winning wines and perhaps take home a bottle or two of the Central Coast's most notable AVAs. Come enjoy a taste of one of nature's most wonderful gifts — wine!