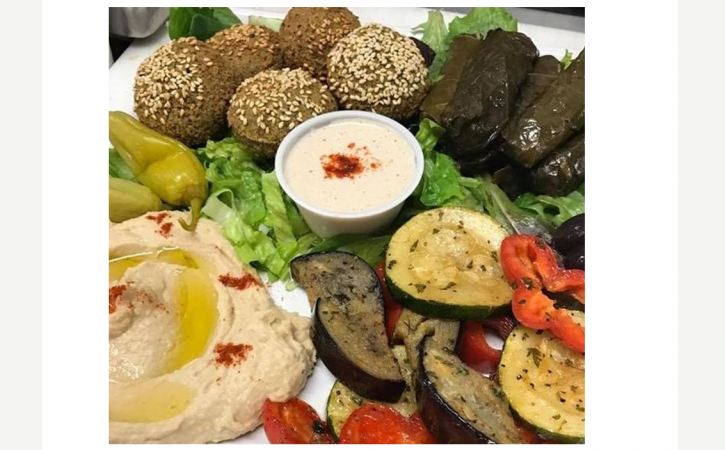 $$
Hours
Daily: 10:30 am - 9 pm
Enjoy the health benefits of Mediterranean food items made with power foods high in protein, fiber and amino acids with emphasis on vegetables, fruit, grains, nuts, beans, and olive oil.
Call in your order or have it delivered!
Byblos offers catering of your favorite menu items for your special event.