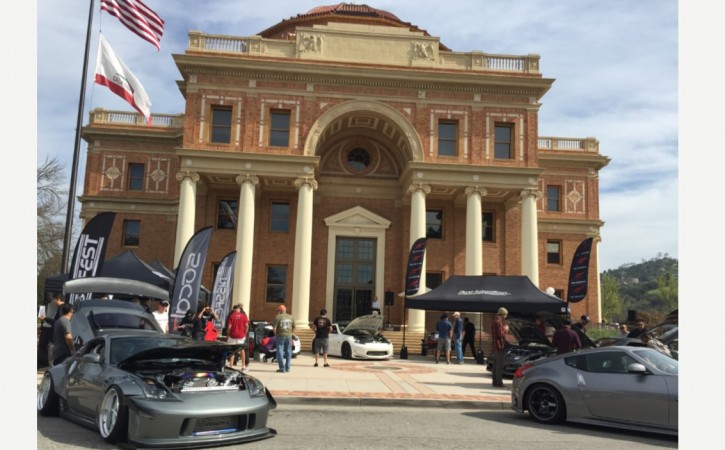 March 10, 2018
10am - 3pm
The City of Atascadero, the Atascadero Tourism Business Improvement District (ATBID) and SoCalZ are very pleased to present "Z Day California," to be held on Saturday, March 10th from 10 a.m. until 3 p.m. in the beautiful Sunken Gardens in downtown Atascadero.
The Z Day California Show will have a variety of Z Cars on display from across the state of California. This year's show will have Nissan and Datsun Z cars from all generations; plus trophies, food, music, vendors, models, and special guest, three-time formula drift champion Chris Forsberg! This event is Rain or Shine! Due to the rain, our drift champion will not be able to drift, but there is quite a bit to do and see at the event!
In addition, take time to enjoy the Z Day After Party hosted by the Downtown Colony District taking place from 2-5 pm at Dead Oak Brewing located at 5925 Entrada Ave. in the Downtown.
The Sunken Gardens area of Atascadero's downtown is a perfect layout to showcase the Z Cars and provided the space necessary for the show. In addition, the downtown location with a wide variety of merchants nearby, provides an opportunity for visitors to shop and stroll through the beautiful downtown area.
For more information go to http://socalz.net/
« Back to Events