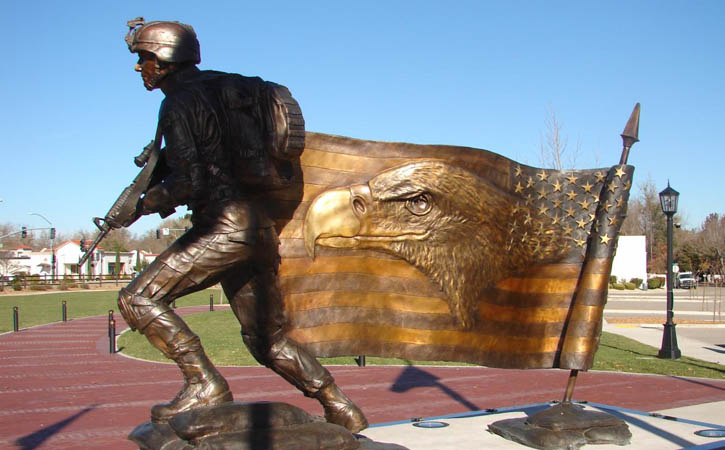 November 11, 2023
11am
The Atascadero Veterans Memorial Foundation is hosting the annual Veterans Day Ceremony at the Faces of Freedom Memorial on Saturday, November 11th at 11am.
More details about the event will be posted once they are available.
The Veterans Memorial is located at the corner of Morro Road and Portola Road.
« Back to Events