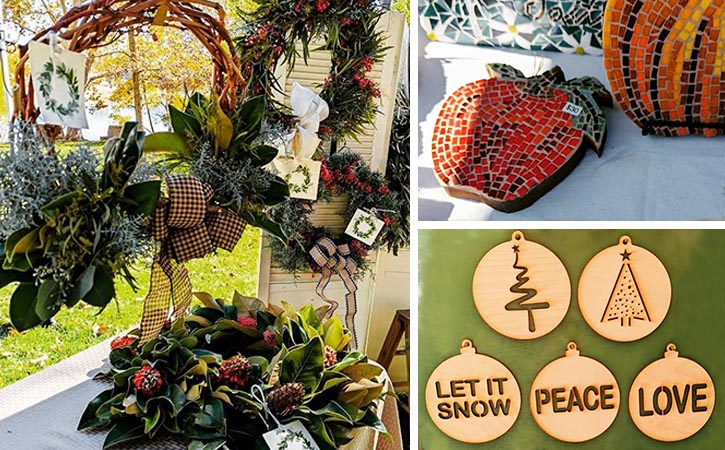 November 4, 2023
10am - 3pm
Kick off the holiday season at the Pavilion on the Lake in Atascadero! Over 50 vendors await you at this one-day craft show where all the items are handmade! Get a head start on your holiday shopping or buy something special just for yourself.
VENDOR INFORMATION:
Vendor registration begins October 3rd.* If you are interested in being a vendor at the 2023 Holiday Boutique, please see the forms below.
*Please note, returning crafters will be given the first opportunity to register for their previous year's space and will receive priority registration packets by mail. Walk-in registration for any remaining booth spaces will be open to new crafters beginning at 9 am on 10/3/23 at the Colony Park Community Center located at 5599 Traffic Way, Atascadero.
For more information call (805) 470-3178.
« Back to Events