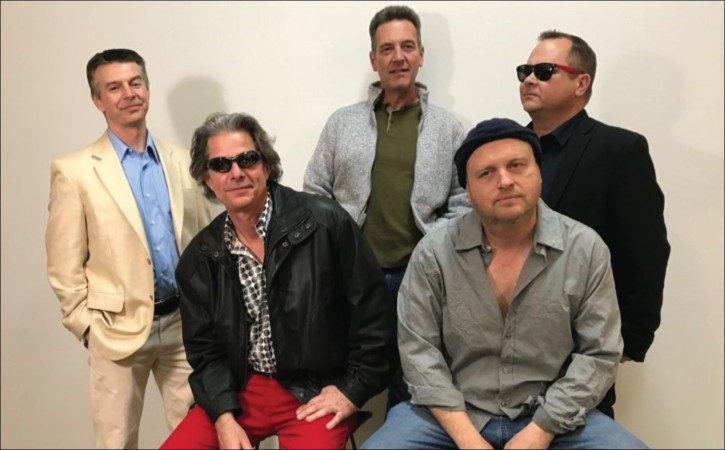 October 7, 2022
5pm - 7pm
Kick off with the Fall 1st Fridays on October 7th from 5-7 pm AT THE PLAZA ACROSS FROM Sunken Gardens in Downtown Atascadero!
Come enjoy a fabulous Friday evening of music at the new location, The Plaza, next to La Plaza and across from Sunken Gardens in between Klem's Gas and LOL Yogurt in the Downtown!
Concert Line-up:
October 7: Dv8

November 4: Unfinished Business
Concerts are FREE to the public. Everyone is encouraged to bring a blanket, low-back chair, and the entire family for an enjoyable fall evening at The Plaza next to La Plaza.
If you are interested in being a food vendor at this event or another 2022 Concert Event please complete the form below:
« Back to Events