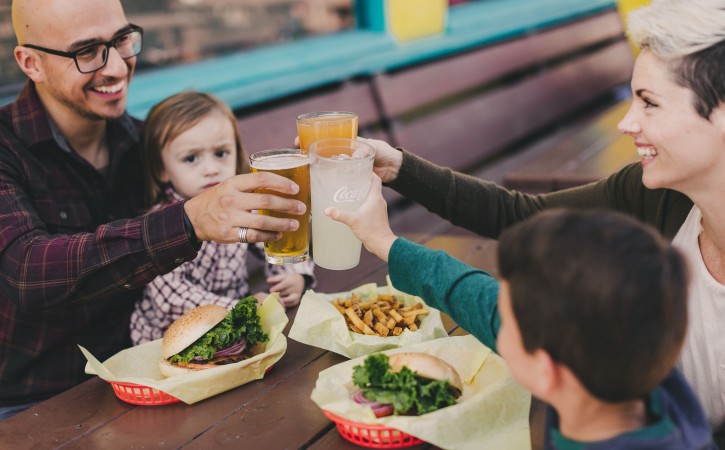 Let the good times brew!
In Atascadero, we like to consider ourselves experts at two very important things: brews and burgers! If you, too, fancy yourself a real connoisseur of these finer things in life, then we invite you to embark on the Brews & Burgers Trail with us, takeout style.
Our map breaks down all the delicious spots where you can grab a fresh local beer and a juicy burger. Visit as many as you can with friends and family, or take your fare to go. This down-to-earth trail has been a favorite of Atascadero locals and visitors alike.
How many trail stops do you think you could try? Better plan a nice long stay to make room for all the fun!