Atascadero: a hidden gem along the stunning coastline of the Golden State. This must-see road trip destination offers a unique small-town charm, plenty of open space and fun for the whole family. We've outlined three one-of-a-kind itineraries for your next trip to this beloved spot.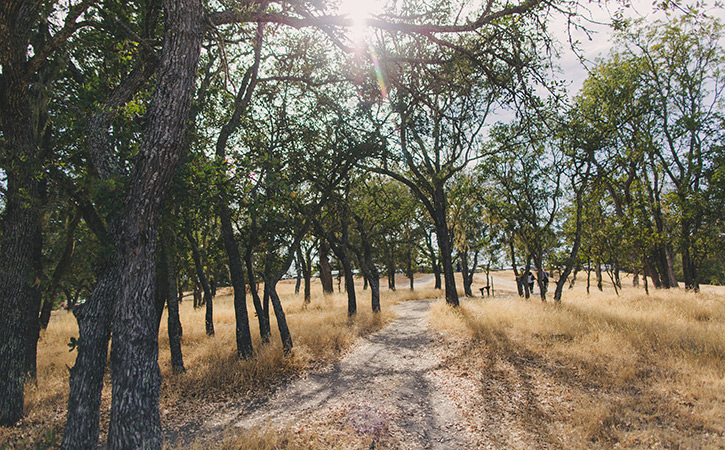 Escape Outdoors Without the Crowds
Experience the joy of missing out. Make time for mindfulness along the California coast with a scenic stop in Atascadero. Sprawling hills and views of sparkling Atascadero Lake make this town the ideal getaway. Recharge your batteries with this perfectly-planned itinerary, created for dedicated hard workers just like you.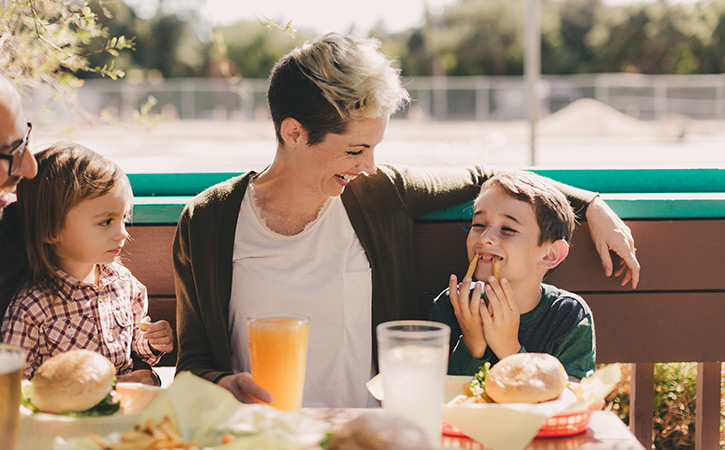 Explore the Central Coast with Kids
Make long-lasting family memories in Atascadero. Embrace the welcoming local charm of our town and all it has to offer. From yummy food the kids will love to exciting attractions like the Charles Paddock Zoo, this itinerary ensures that visitors of all ages will experience authentic small-town fun to last a lifetime.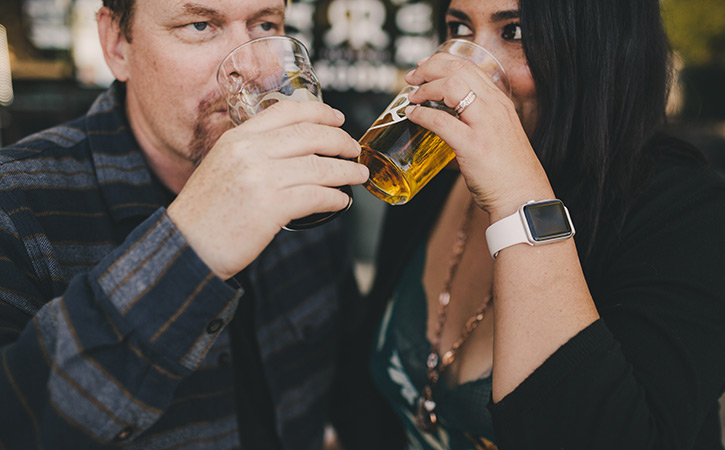 Experience Small-Town Charm and Local History
Get a taste of the classic California lifestyle. The rich history of Atascadero is at your fingertips. Drive into the past on a self-guided historical tour of the town, explore the hills on horseback and dine like a local at a few of our favorite restaurants. Find all that you're looking for and more in this travel itinerary, full of enriching experiences.