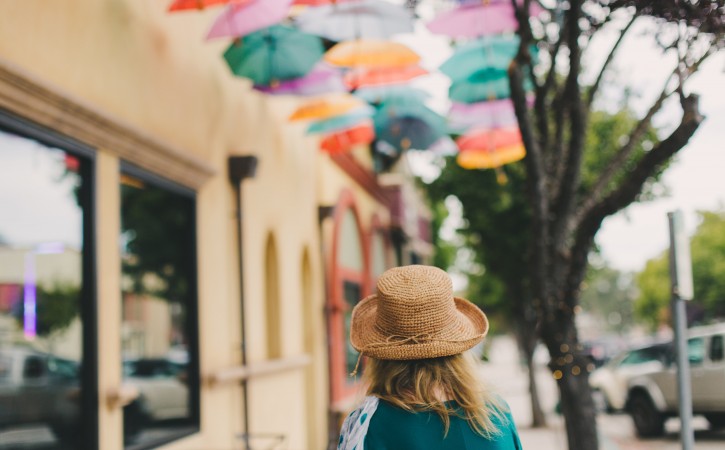 Explore Downtown Atascadero
Welcome to Downtown Atascadero, the heart of this friendly city with a classic California feel. There's something for everyone here, whether you're traveling solo, as a couple, with friends, or the entire family.
Culture, Shopping, and Dining
Chat over coffee at one of our locally-owned shops, take in the art at some of the best galleries on the Central Coast, and enjoy dining at farm-to-table restaurants. Go shopping at our charming boutique shops and then explore the Sunken Gardens, Atascadero Visitor's Center, and Historic Atascadero City Hall.
Family-friendly features
Some other fun options include embarking on the Atascadero Brews and Burgers Trail, featuring a handful of local breweries and a cider house, or going to the movies at our state-of-the-art Colony Cinemas.
Outdoor adventures
Nature lovers can hike Stadium Park, which is within walking distance of downtown and has several miles of oak-tree-dotted trails. Last, but not least, a short drive south of downtown will take you to the beautiful Atascadero Lake, Faces of Freedom Veterans Memorial, and Charles Paddock Zoo, the only zoo on the Central Coast.
Downtown Directory
For a full list of attractions and businesses, explore the Downtown Business Directory